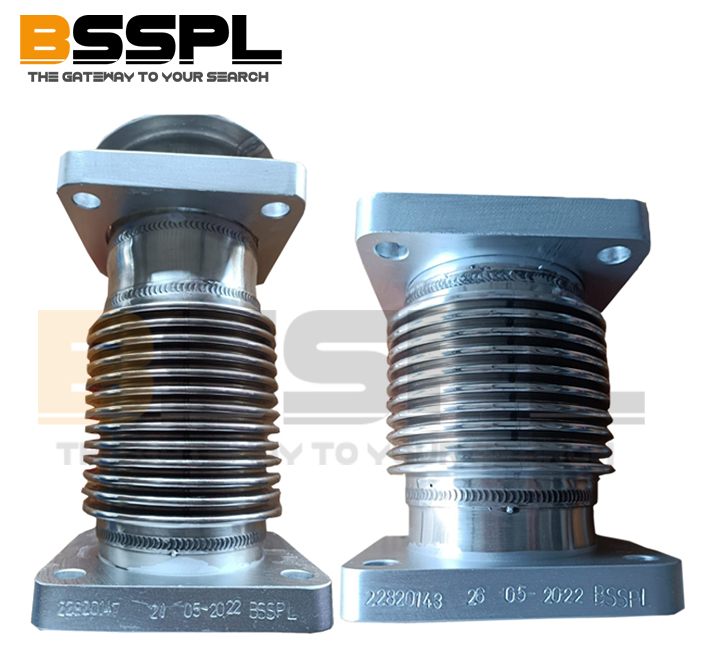 Exhaust Manifold Assembly
Exhaust Manifold Assembly for ALCO LOCOMOTIVES Diesel Engines are fabricated from AISI 321 Grade Austenitic stainless steel tubes, sheets and coils in varied thickness are used. This grade of steel contains Titanium which withstands very high temperatures and is less corrosive and prevents premature failure. The welding technology applied for manufacturing of this product - Resistance Seam Welding and Tungsten Inert Gas Welding. Exhaust Manifold is checked for fitment on specially designed jig. This ensures smooth fitting of the system on the Engine.
The spare parts of Exhaust Manifold Assembly consist of Bellows, Elbows and couplings which are interchangeable.
Email Now
REQUEST A QUOTE
---